Super Draw Lotto for Cancer Support Yorkshire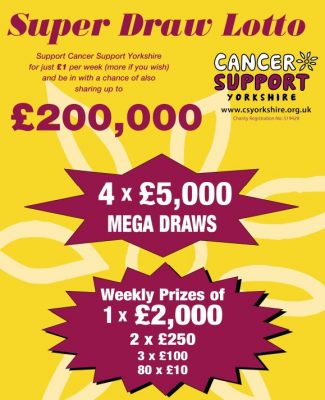 We are pleased to announce that we are working with a Yorkshire lotto organisation to give CSY supporters a chance to help us raise essential funds and possibly win some money for themselves too.
 For every 100 annual entries sold, CSY will receive a minimum of £2500 in funds, each year. If you win we will benefit in a winner's share too.
Join now for £1 per week to be in with a chance of winning £2000
Weekly Prizes
1 x £2000
2 x £250
3 x £100
80 x £10
You have got to be in it to win it! 
Contact the Fundraising team for an application form today Bradford 01274 202226 or Skipton 01756 228088- You can complete a Form Online by clicking HERE or Download a copy –  Super Draw Lotto Application Form
If you wish you can purchase more than two weekly entries, simply amend the application form accordingly. You will receive a welcome letter, card and details from the promoters SUFC.
If you have any complaints or disputes regarding the Super Draw Lotto, please contact the Promotions Department on 01142537200.
Other Ways To Help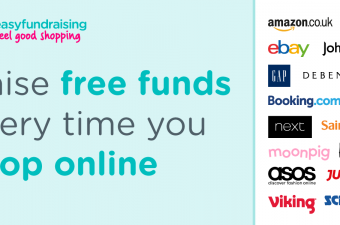 We have teamed up with easyfundraising the UK's biggest charity fundraising site. It's simple to...
Help raise funds for CSY by shopping with easyfundraising: Read More »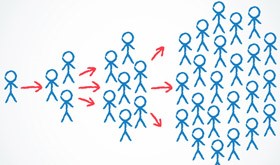 One of the simplest and easiest ways that you can help us is by spreading...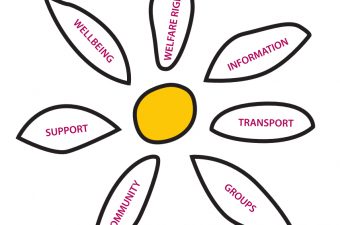 Charity of the Year opportunities are an excellent way for businesses to invest and support... We need you!
Become A Volunteer
Our team of volunteers are an invaluable part of our organisation
Apply Now

to become a volunteer
Recent News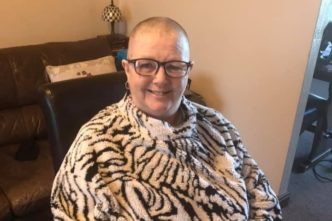 The team at Cancer Support Yorkshire (CSY) are working from home, continuing to provide services...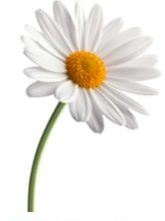 Amy Brown is a clinical hypnotherapist who runs her own practice, 'The Power of Your...