Share charity of the year opportunities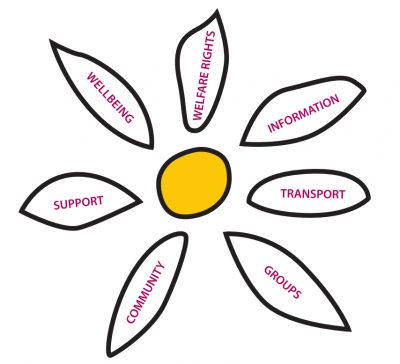 Charity of the Year opportunities are an excellent way for businesses to invest and support in local charitable organisations. We are extremely grateful for support that comes from these kinds of partnerships.
If you are an employee of an organisation that has a charity of year you can help us by nominating us at the appropriate time, alternatively if you have your own business you may wish to select us as your own and support us.
In return for choosing us your organisation can:
Demonstrate to customers and clients that you are helping local people affected by cancer
Meet your organisation's Corporate Social Responsibility objectives
Secure positive PR
Display your logo on our website and ours on yours
Motivate staff, encourage team-building through fundraising activities and have fun!
Offer in-house group wellbeing support, provided by us, to employees affected by cancer who cannot access our centres due to work commitments.
To discuss charity of the year opportunities in more detail please contact the Fundraising team on Tel: 01274 202226 or or E-mail: fundraising@csyorkshire.org.uk
Other Ways To Help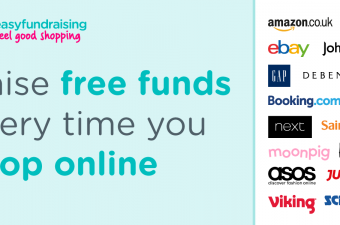 We have teamed up with easyfundraising the UK's biggest charity fundraising site. It's simple to...
Help raise funds for CSY by shopping with easyfundraising: Read More »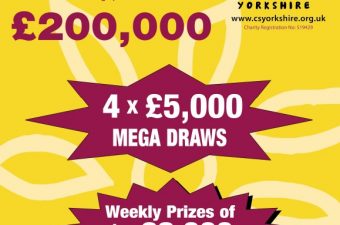 Great News! CSY is working in partnership with a Yorkshire Lotto organisation to offer our...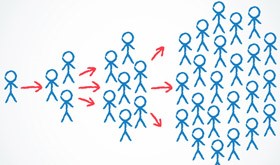 One of the simplest and easiest ways that you can help us is by spreading...