Help raise funds for CSY by shopping with easyfundraising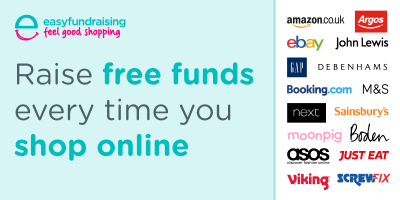 We have teamed up with easyfundraising the UK's biggest charity fundraising site. It's simple to use, and it's free. easyfundraising turns your everyday online shopping into donations for Cancer Support Yorkshire at no cost to you. How? Just visit your favourite retailers through their website and then shop as normal. Once you've made a purchase the retailer will then make a small donation to us.
Please help support Cancer Support Yorkshire when you are shopping online.
Use easyfundraising to shop with over 3,300 retailers including Amazon, Argos, John Lewis, ASOS, Booking.com, eBay, Boden, and M&S.
Every time you shop, you'll raise a free donation for Cancer Support Yorkshire it's that easy!
Find out more: https://www.easyfundraising.org.uk/causes/cancersupportyorkshire/
Other Ways To Help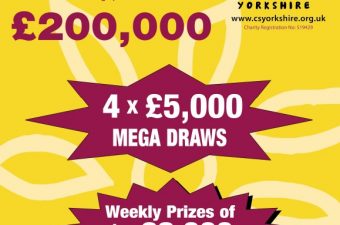 Great News! CSY is working in partnership with a Yorkshire Lotto organisation to offer our...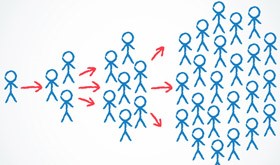 One of the simplest and easiest ways that you can help us is by spreading...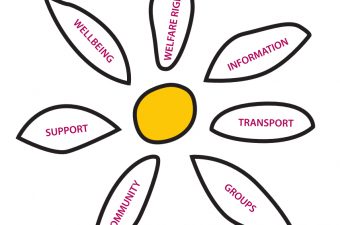 Charity of the Year opportunities are an excellent way for businesses to invest and support... We need you!
Become A Volunteer
Our team of volunteers are an invaluable part of our organisation
Apply Now

to become a volunteer
Recent News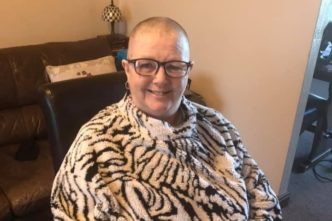 The team at Cancer Support Yorkshire (CSY) are working from home, continuing to provide services...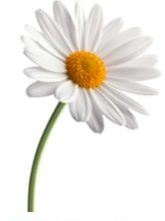 Amy Brown is a clinical hypnotherapist who runs her own practice, 'The Power of Your...