We're a small, independent charity providing practical & emotional support to people affected by cancer.
Help us to continue providing vital support to local people affected by cancer.
We're here to support people affected by cancer.
We're a charity that depends on fundraising support to deliver services.
Every donation enables us to provide vital support, free of charge
Csy: Local, Independent, Here for you
Providing practical and emotional support to local people affected by cancer since 1988
At the beginning of this new year, we want say a huge thank you to every individual and company who have remembered us and supported us in various ways over the past 33 years. We are truly grateful to all of you.
Your continued support enables us to be here for local people who need us.
If you, or someone you know is affected by cancer, contact us today to see how we can help.
We are here for you Monday to Friday, from 9am to 5pm. Call us: 01274 776688, or email support@csyorkshire.org.uk
Get Help
Read more
Whether you're a patient, a family member or carer affected by a cancer diagnosis, we're here to help…when you need us. Find out more about how we can help you.
Get Involved
Read more
We can't do the great work we do without your support – and there are plenty of ways you can get involved...the possibilities are endless! Get Involved Today!
Our Centres
We now have two dedicated Cancer Support Yorkshire centres, and a Preloved charity shop in Skipton. We Need You!
Become A Volunteer
Our team of volunteers are an invaluable part of our organisation
Apply Now

for Become A Volunteer
Recent News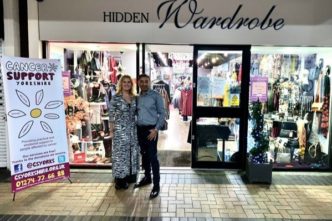 A charity night in aid of Cancer Support Yorkshire was held on 11th November at...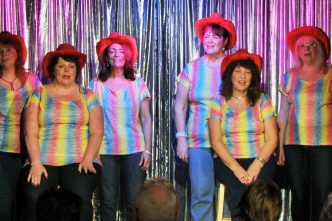 Foot Notes a local amateur society have put on a show in aid of the...
Need to speak to someone?
Call us on:
01274 77 66 88