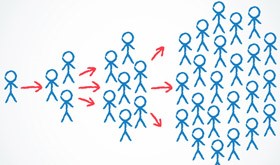 One of the simplest and easiest ways that you can help us is by spreading the word about the fantastic work that we do in the local area
By making people aware of the important work that we do you can:
Raise awareness in the local community so that those affected by cancer know that we are here to support them.
Encourage more people to visit our centre and access our support services as we are here for them.
Inspire people to support us in as many ways as they can – this 'Ways to Help' section is fantastic for quick win opportunities.
Other Ways To Help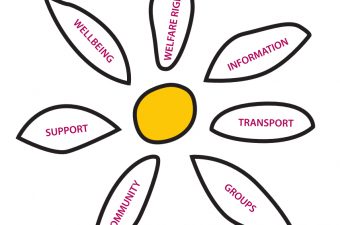 Charity of the Year opportunities are an excellent way for businesses to invest and support...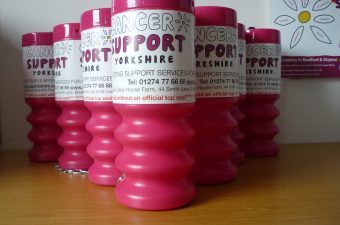 We currently have lots of empty donation boxes in our store cupboard patiently waiting for...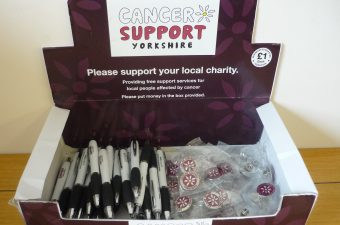 Our branded merchandise is of excellent quality and offers great value for money, with all... We need you!
Become A Volunteer
Our team of volunteers are an invaluable part of our organisation
Apply Now

to become a volunteer
Recent News

Helen Jones from West Yorkshire and Harrogate Cancer Alliance will be visiting our centres this...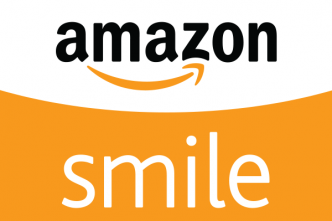 Thank you to our supporters who have joined the Amazon Smile scheme. We have received...