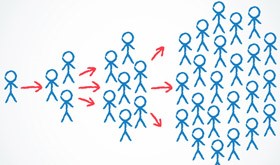 One of the simplest and easiest ways that you can help us is by spreading the word about the fantastic work that we do in the local area
By making people aware of the important work that we do you can:
Raise awareness in the local community so that those affected by cancer know that we are here to support them.
Encourage more people to visit our centre and access our support services as we are here for them.
Inspire people to support us in as many ways as they can – this 'Ways to Help' section is fantastic for quick win opportunities.
Other Ways To Help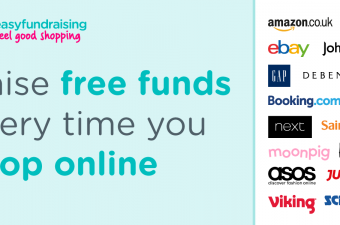 We have teamed up with easyfundraising the UK's biggest charity fundraising site. It's simple to...
Help raise funds for CSY by shopping with easyfundraising: Read More »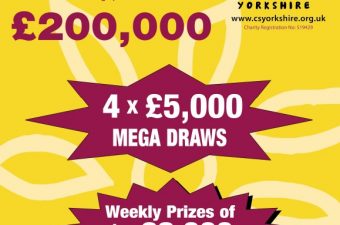 Great News! CSY is working in partnership with a Yorkshire Lotto organisation to offer our...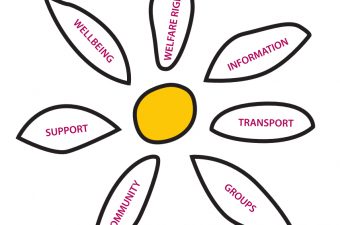 Charity of the Year opportunities are an excellent way for businesses to invest and support...