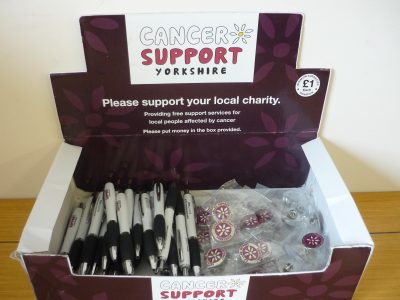 Our branded merchandise is of excellent quality and offers great value for money, with all items prices at just £1.00 each.
Our merchandise boxes are designed to be placed in shops, the workplace etc. along with a donation box.
We need your help to do this so if you can place a box on our behalf please get in touch. T:01274 202226 E:fundraising@csyorkshire.org.uk.
Other Ways To Help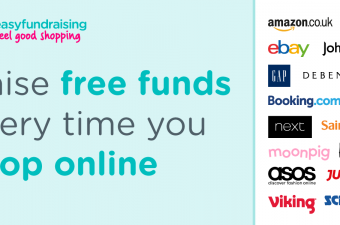 We have teamed up with easyfundraising the UK's biggest charity fundraising site. It's simple to...
Help raise funds for CSY by shopping with easyfundraising: Read More »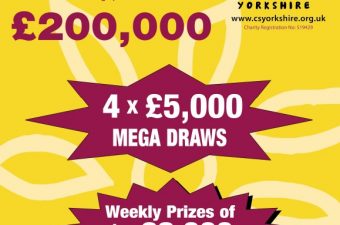 Great News! CSY is working in partnership with a Yorkshire Lotto organisation to offer our...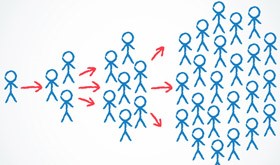 One of the simplest and easiest ways that you can help us is by spreading...