Follow us on social media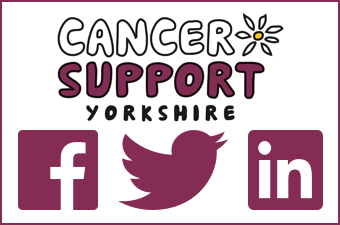 To keep up to date with everything that is happening at the centre by liking our social media pages:
Other Ways To Help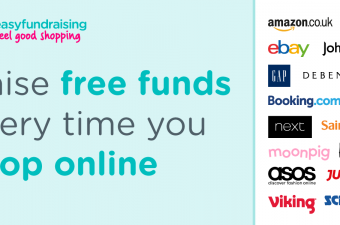 We have teamed up with easyfundraising the UK's biggest charity fundraising site. It's simple to...
Help raise funds for CSY by shopping with easyfundraising: Read More »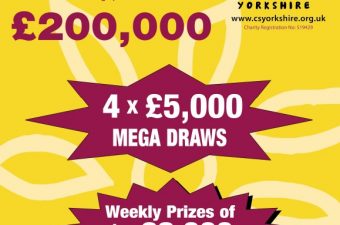 Great News! CSY is working in partnership with a Yorkshire Lotto organisation to offer our...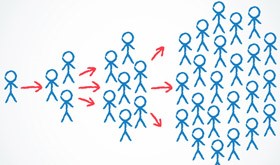 One of the simplest and easiest ways that you can help us is by spreading... We need you!
Become A Volunteer
Our team of volunteers are an invaluable part of our organisation
Apply Now

to become a volunteer
Recent News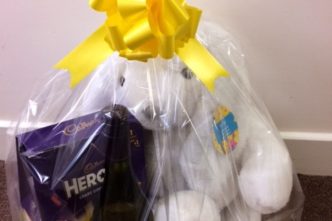 Khamida Hussain, Community Champion at the Sainsbury's Dewsbury Store, was delighted to support a...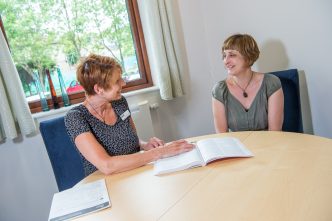 After 27 years at Cancer Support Yorkshire I have decided to cover up my keyboard...