Follow us on social media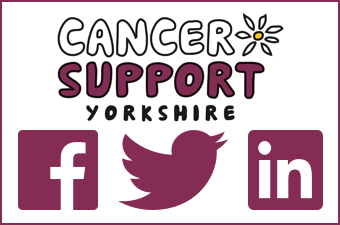 To keep up to date with everything that is happening at the centre by liking our social media pages:
Other Ways To Help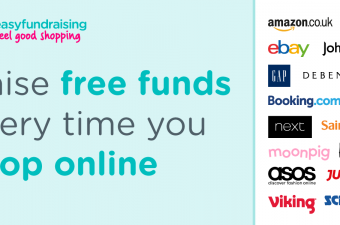 We have teamed up with easyfundraising the UK's biggest charity fundraising site. It's simple to...
Help raise funds for CSY by shopping with easyfundraising: Read More »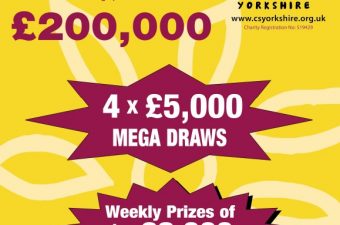 Great News! CSY is working in partnership with a Yorkshire Lotto organisation to offer our...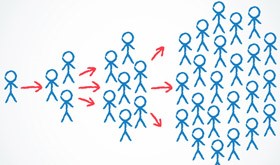 One of the simplest and easiest ways that you can help us is by spreading... We need you!
Become A Volunteer
Our team of volunteers are an invaluable part of our organisation
Apply Now

to become a volunteer
Recent News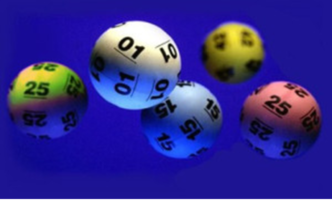 HCF Poultry in Cullingworth invested in 10 lines on our Super Draw Lotto in March...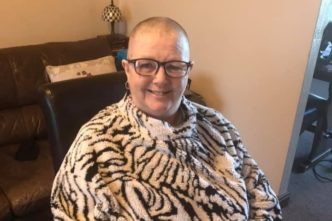 The team at Cancer Support Yorkshire (CSY) are working from home, continuing to provide services...