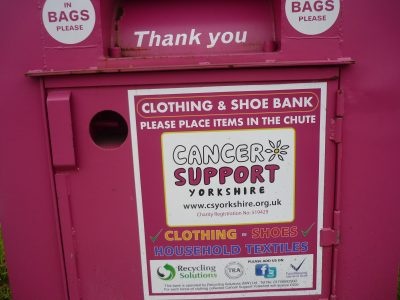 We don't like clutter and what better reason to have a clear out than to help support people through the 'roller coaster' experience of dealing with a diagnosis of cancer.
We collect your old clothes in clothing banks – easily identifiable with our logo, which we operate in partnership with Recycling Solutions. They collect, sort and recycle your unwanted clothes, shoes, handbags and textiles and we receive a percentage of the recycled value.
We have banks all over the Yorkshire district – each one raising awareness about the charity and all of them helping to support those affected by a cancer diagnosis in your local community.
We urgently need new sites too – established recycling areas, community centres or business parks are ideal!
If you know of a possible site near you, please contact the Fundraising Team – 01274 202226 or e-mail:fundraising@csyorkshire.org.uk
Other Ways To Help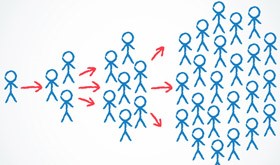 One of the simplest and easiest ways that you can help us is by spreading...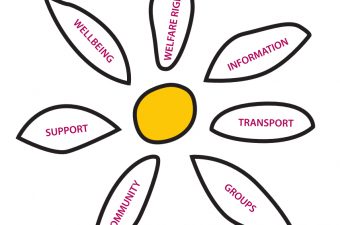 Charity of the Year opportunities are an excellent way for businesses to invest and support...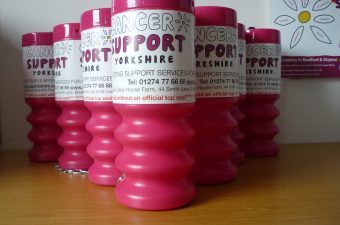 We currently have lots of empty donation boxes in our store cupboard patiently waiting for... We need you!
Become A Volunteer
Our team of volunteers are an invaluable part of our organisation
Apply Now

to become a volunteer
Recent News

Helen Jones from West Yorkshire and Harrogate Cancer Alliance will be visiting our centres this...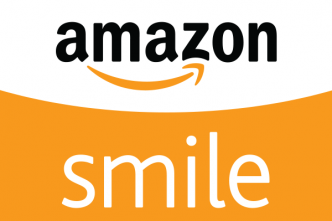 Thank you to our supporters who have joined the Amazon Smile scheme. We have received...