James – Volunteer Meet & Greeter
I'm proud to be a small cog in the mechanics of this great team.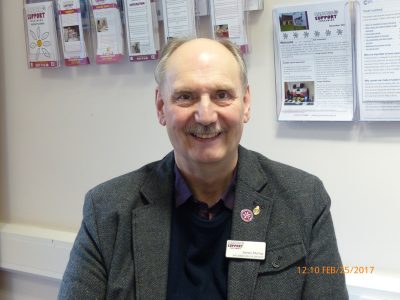 My name is James but people who know me call me 'JS' a lifelong nickname which I like. I have been a volunteer with Cancer Support Yorkshire for almost 3 years. I originally worked in the Cancer Information Centre at the Bradford Royal Infirmary. Due to construction I was relocated to Cancer Support Yorkshire Head Office at 44 Smith Lane Bradford.
I am still involved in the information side of the organisation, which I believe is central to the organisation. My role in the organisation has not diminished but has become more enhanced. My role involves me checking stock levels and ordering all different forms of information on cancer and cancer related issues, preparing this information for giving to clients and anyone interested in the field of cancer. I also take self-referrals either in person or by telephone and act as front of office meet and greeter. By performing these tasks it frees up staff to carry out other wider duties and also give them more time to deal with other clients and their issues.
I believe my role is an important one and can be very rewarding. I fully enjoy every minute when I'm working. The whole team work hard and enjoy a very happy work place. Together they provide professionally, a wide range of things from emotional and practical support to support groups and a listening ear. Cancer Support Yorkshire is a team organisation from the CEO down to volunteers. Staff here are dedicated to all clients and I'm proud to be a small cog in the mechanics of this great team. We need you!
Become A Volunteer
Our team of volunteers are an invaluable part of our organisation
Apply Now

to become a volunteer
Recent News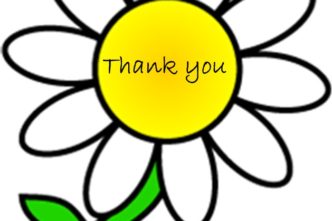 We were sad to hear that Olive had passed away, but she left so many...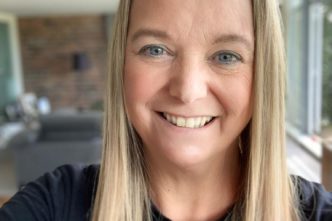 I was an otherwise, fit, and healthy 34-year young woman with a 5-year-old son. I...