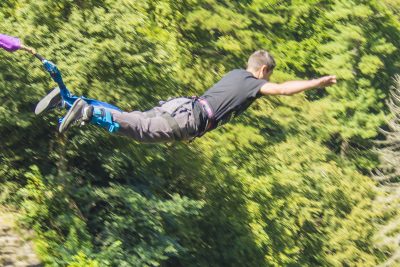 Experience the undeniable adrenaline rush of one of the world's most exciting activities – Bungee Jumping!
Raise money for us whilst taking to the skies and taking the leap of faith into the air after hearing the famous words, 3, 2, 1, Bungee!
The incomparable and ultimate thrill of bungee jumping will have your heart racing as you fall towards the surface below only to experience the excitement of being pulled back towards the sky!
To book your charity bungee jump and support our work click here.
Please note that due to the nature of bungee jumping certain restrictions may apply. For more details click here and select Health Warning Notice.
Click to download your Step by Step Guide for Setting up a Just Giving Page and raise money for Cancer Support Yorkshire.
Want to challenge yourself?
Call us on:
01274 77 66 88
Other ways to Challenge Yourself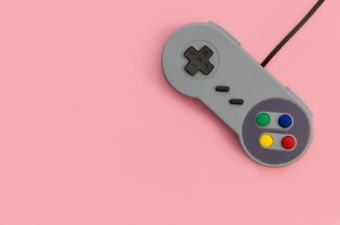 We need gamers! Squad up or play solo! Register your place for free by clicking...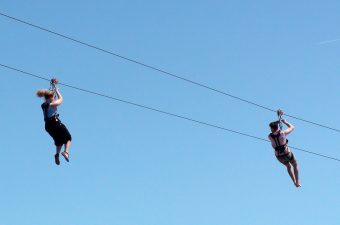 Fancy yourself as a bit of a dare devil? Why not take up the zip...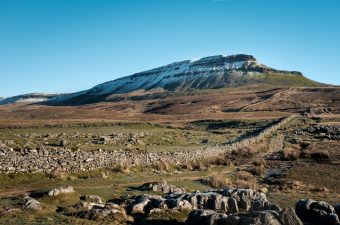 Take the challenge of walking the Yorkshire Three Peaks and show your support for Cancer...