We are recruiting Bucket Collectors
To talk with members of the public to generate awareness for the charity
To attend bucket collections as a representative of our charity
To take, set up and man our fundraising stall
To deal with money and bank complete with relevant paperwork
To find out more about the role please ring the fundraising team on Bradford 01274 776688 or Skipton 01756 228088 We need you!
Become A Volunteer
Our team of volunteers are an invaluable part of our organisation
Apply Now

to become a volunteer
Recent News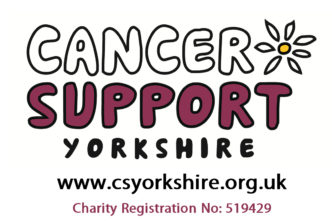 In these unprecedented times, we want to assure our clients and anyone who may be...
Following the ongoing escalation of the Coronavirus COVID-19, and after careful consideration, we have needed...