Other Articles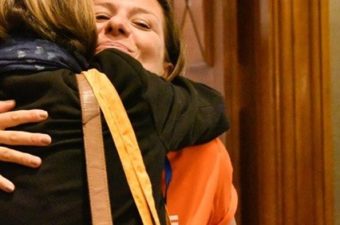 In partnership with Bone Cancer Research Trust we are holding a support group at our...
Bone Cancer And Bone Tumour Support Group-Skipton: Read More »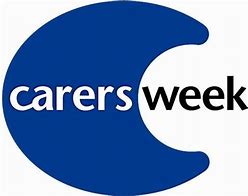 Its carers week and at Cancer Support Yorkshire as well as supporting the patient with...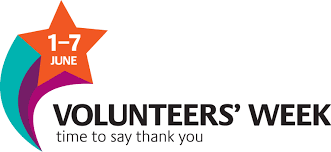 In celebration of Volunteers week, Cancer Support Yorkshire would like to express our appreciation to...