The Cancer Support Yorkshire's Dining Club offers a different dining experience every quarter.
Address: 37 Bolton Road, BD14DR, Napoleaons Casino Bradford
Date: Thursday February 20th, 2020
Start time: 18:30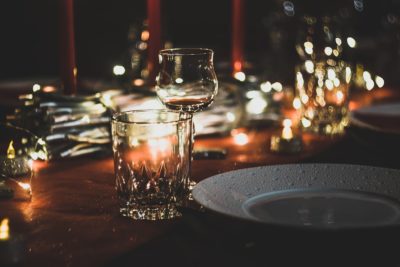 We are starting 2020 with our 'Winter Warmer' Experience in the restaurant at Napoleons Casino Bradford on Thursday 20th February at 6.30pm.
Tickets cost £20.00 for a 3course meal with a drink and a £5 Gaming Voucher. £10 from all ticket sales will come directly to the charity.
Menu:
White Onion & Apple Soup
Roast Chicken Breast On a Bed of Mashed Potatoes with a Yorkshire Pudding, Served With Seasonal Vegetables
Vegetarian option - Aubergine Parmigiana Seared Cherry Tomatoes and Garlic Ciabatta, Served With Potatoes and Vegetables
Warm Parkin Salted Caramel Ice Cream & Creme Anglaise
To Book:
Call the fundraising team - 01274 202226
Email: Fundraising@csyorkshire.org.uk
Accepting all sized bookings.
Great value for money!
Great for a catch up with a friend, date or a way to jazz up your midweek schedule!