Other Articles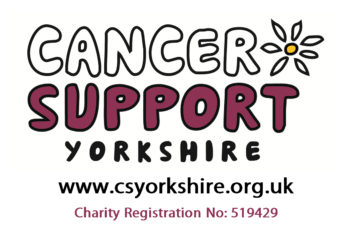 In these unprecedented times, we want to assure our clients and anyone who may be...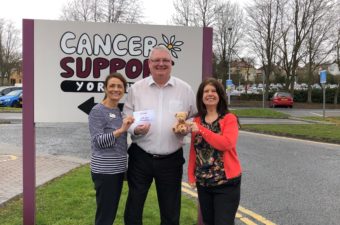 Thank you to Richard Ryan for inviting one of us from CSY to come down...
Insurance Institute of Bradford's Annual Dinner: Read More »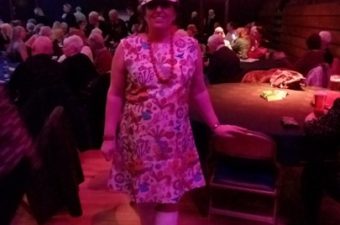 Oh What A Night! "Victoria Hall Keighley rocked last Friday night, 6th March, with Eddie...