Donate and Bake and have your chance at being our star baker.
Address: Bradford (Head Office), Daisy House Farm, 44 Smith Lane, Bradford, BD9 6DA
Date: Thursday October 24th, 2019
Start time: 09:00 End time: 17:00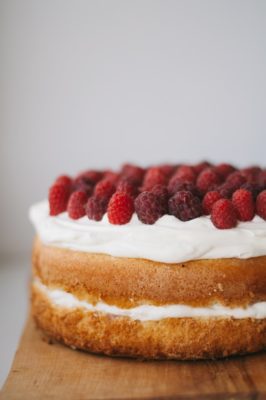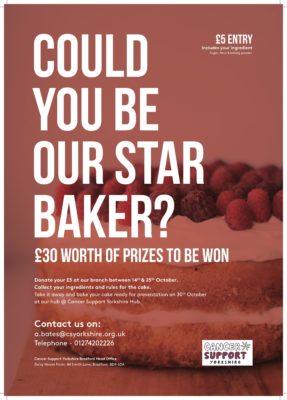 Drop into one of our centres (Wakefield/Bradford) between 14th - 25th October Or enter online! (Please leave name and email in case you're our winner!)
Donate your £5 and receive your rule sheet
Go off and bake and send us a picture of your creation by 30th October to be judged by our professionals and hopefully win a big prize!!!
Helping each other – Mena Williams
Can you help us to keep on helping people?
Update on the Services We are Currently Providing